The larger your department and the more complex your execution dynamics, the more important robust structuring is to your long-term success.
But this organizational system is just as effective for a one-man operation. The sole proprietor recovers a great deal of time and mental resources because 'Organisatrice' supports him where humans cannot function perfectly in the long term.
Je grösser Ihre Abteilung und je komplexer Ihre Ausführungsdynamik, desto wichtiger ist eine robuste Strukturierung für Ihren langfristigen Erfolg.
Genau so wirkungsvoll ist dieses Organisationssystem aber auch für einen Einmann-Betrieb. Der Einzelunternehmer gewinnt sehr viel Zeit und mentale Ressourcen zurück, weil ihn 'Organisatrice' dort unterstützt, wo der Mensch langfristig nicht perfekt funktionieren kann.
Organisatrice' regulates the human factors without the individual employee being explicitly aware of it.
With a high degree of transparency, personnel conflicts are thus avoided from the outset.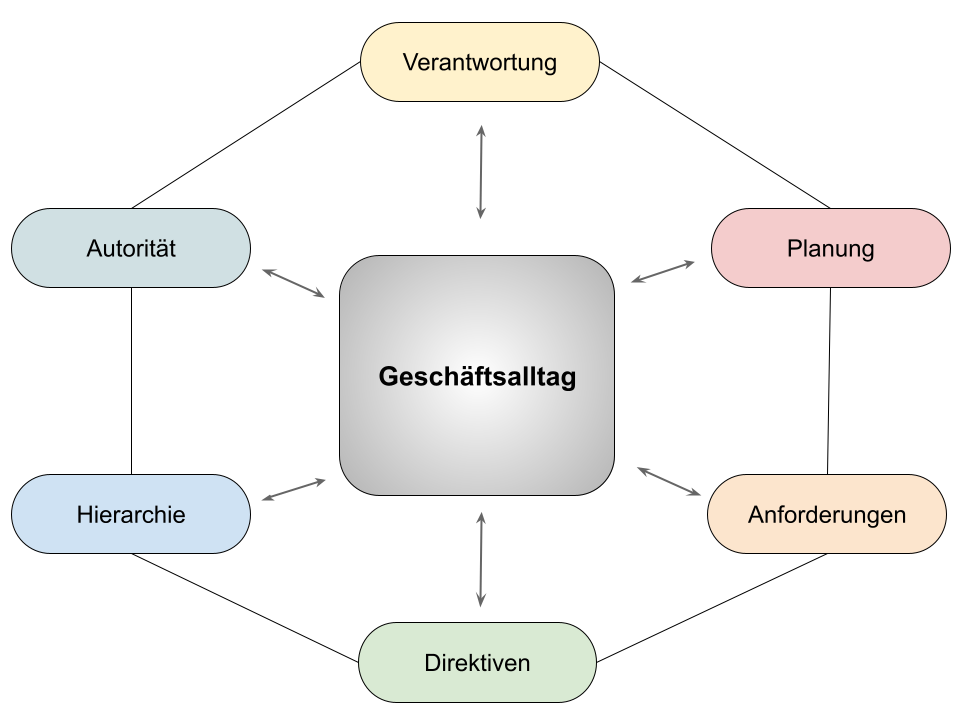 Klare Strukturierung
sachbezogener Informationspool
wenig Kommunikationsaufwand
standardisiertes System
Mobile Displays
Smartphones
Tabletts
Laptops
Nachhaltige Kommunikation
langfristige Informationsbasis
interaktive Verwaltung
Technische Qualität
realitätsnahe Dokumentation
betriebliche Effizienz